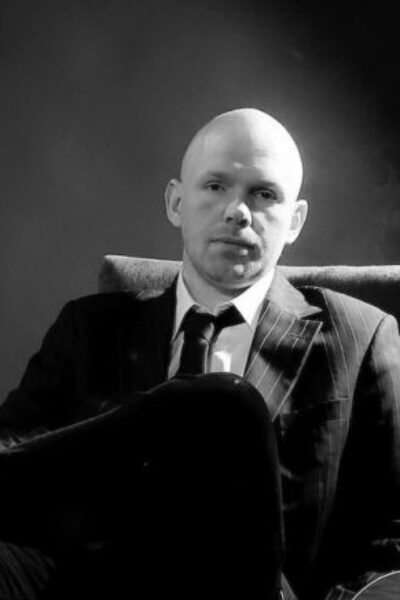 Andrés Thor gratuated with a diploma from FIH music school in Reykjavík, a bachelors degree and a masters degree from the Royal conservatory in The Hague in the Netherlands where he studied with Peter Niewerf, Wim Bronnenberg, Hein van der Geyn and John
Ruocco as well as attending masterclasses and workshops lead by musicians like Avishai Cohen, Kurt Rosenwinkel, Kenny wheeler and John Abercrombie. After moving back to his homecountry of Iceland Andres has been active on the local scene there and released numerous albums in his own name as well as in collaborations that have been well received both in Iceland and abroad. Andres also works as an educator at the Reykjavík Music College and in the music department of the Iceland University of the Arts. In 2014 Andres was
awarded the title of town artist in his hometown of Hafnarfjörður and he has been nominated numerous times for the Icelandic Music Awards. In addition to having performed and worked with many of Icelands top artists Andres has also performed with world renowned musicians like Michael Brecker, Ari Hoenig, Orlando le Fleming, Colin Stranahan and Perico Sambeat. Andres has performed in the Netherlands, Belgium, Luxemburg, France, Czech republic, Slovakia, Norway, Spain, USA and Germany.