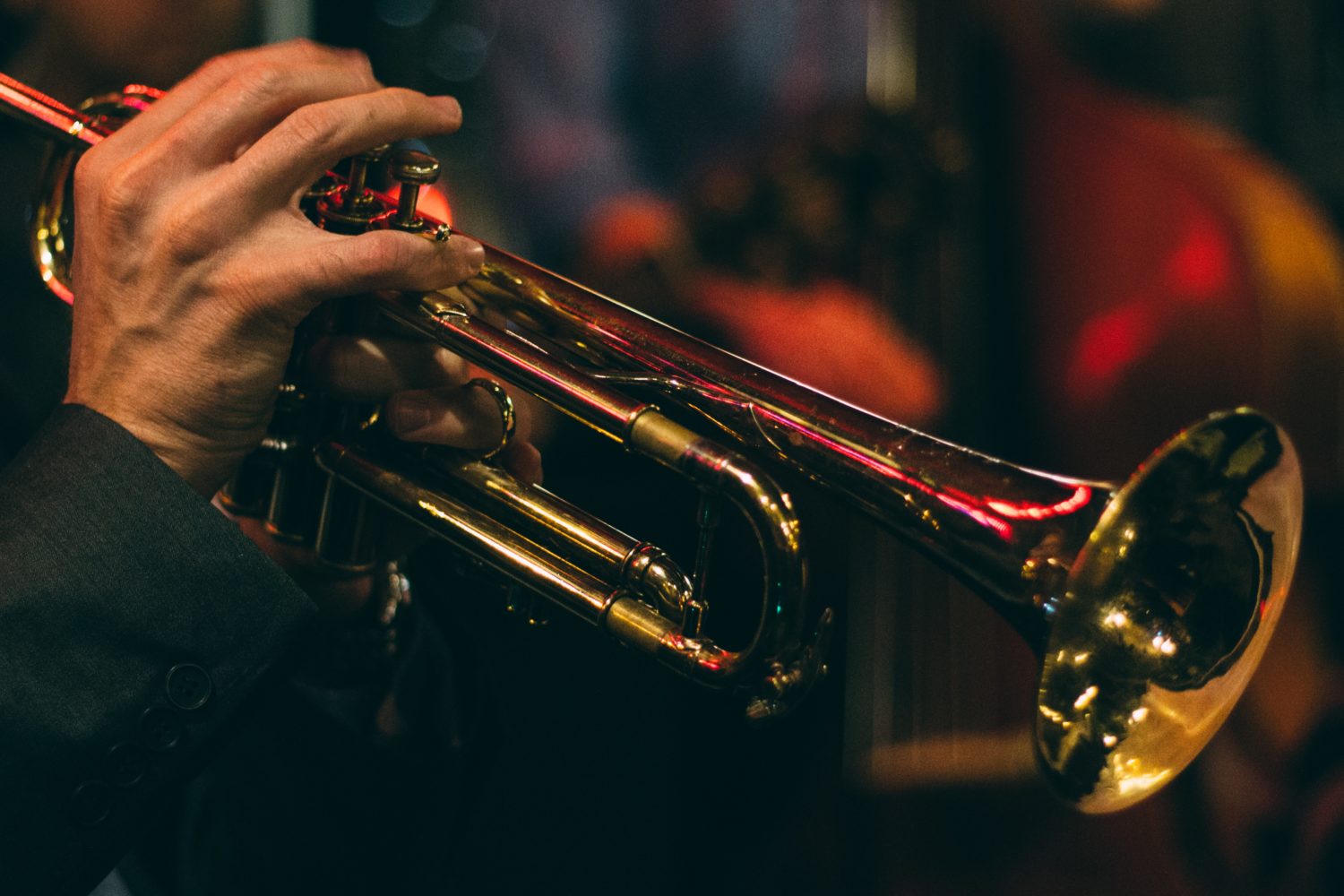 The Reykjavik Jazz Festival is dedicated to presenting the best in Icelandic Music. The Jazz in Iceland is all about connecting with the international music scene.The Reykjavík Jazz Festival is organized by the FIH Jazz Department, assisted by FIH cultural fund, The City of Reykjavik and the State Fund for Music. Jón Ómar Árnason is the general manager and artistic director.
Mailing Address:
Raudagerdi 27 – 108 Reykjavik – Iceland
Kt:610591-1409
reykjavikjazz(at)reykjavikjazz.is
Please don't send us physical cd's, we prefer download links!