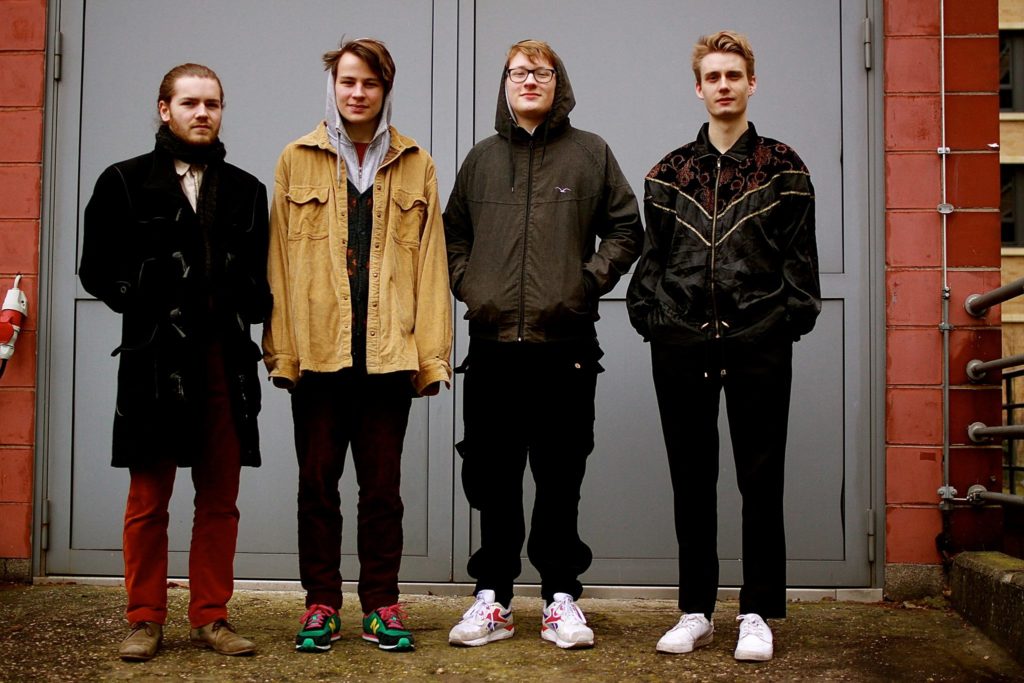 VOLCANO BJORN er djasskvartett stofnaður í Berlín haustið 2015 af ungum og eldheitum spilurum frá Íslandi, Finlandi og Þýskalandi en þeir kynntust við nám í Jazz Institut Berlin.  
Volcano Bjorn spilar eigin tónsmíðar í bland við frjálsan spuna. Tónlistin kemur úr ólíkum áttum en hún er einhverskonar blanda af Norrænni lýrík, rokki og ákveðnum hráleika og snerpu sem einkenna djasssenuna í Berlín.
Kvartettinn hefur haldið fjölda tónleika í Berlín og von er á fyrstu hljóðritun þeirra á árinu.
Sölvi Kolbeinsson (IS) – saxofón / saxophone
Arne Braun (FI)  – gítar / guitar
Felix Henkelhausen (DE) – kontrabassi / double bass
Ludwig Wandinger (DE) – trommur / drums
Í samvinnu við Goethe-Institut / In cooperation with the Goethe-Institut
Volcano Bjorn is a Berlin based quartet featuring young musicians from Iceland, Finland and Germany. They play original music mixed with free improvisation, a unique blend of nordic lyricism and rock with a dash of Berlin freshness and agility.