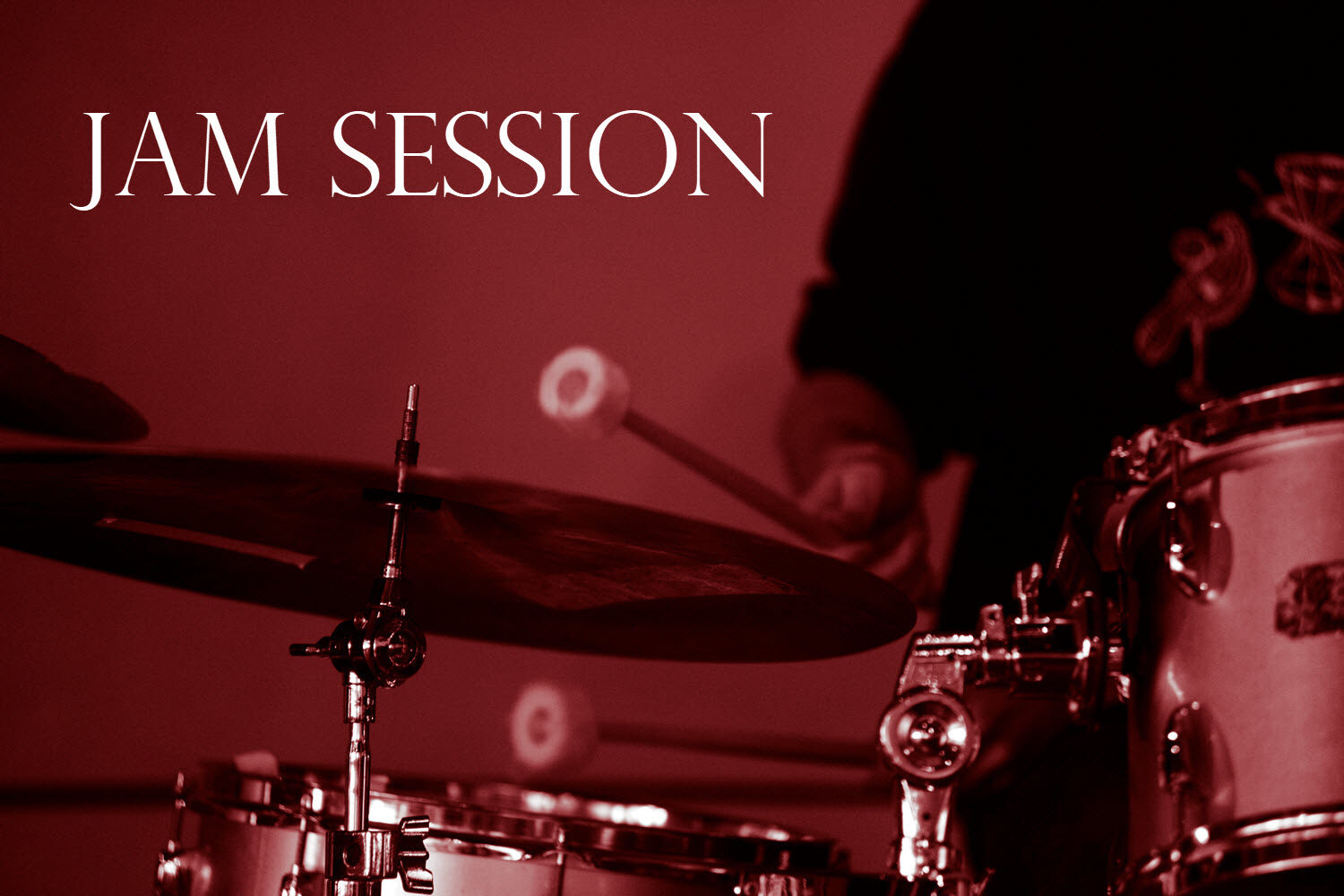 About
We proudly present to you the Reykjavík Jazz Jam.
Reykjavík Jazz and Skuggabaldur bar unite and present a jam session during the festival week. This time we have put together a great band lead by local jazz valkyrie Anna Gréta Sigurðardóttir.
The band also includes local hero Einar Scheving with the additional import of Johan Tengholm from the realms of Sweden. The trio will play one set and after a break the jam session starts where everyone is welcome to get up and play.
Anna Gréta Sigurðardóttir : piano
Johan Tengholm : double bass
Einar Scheving : drums