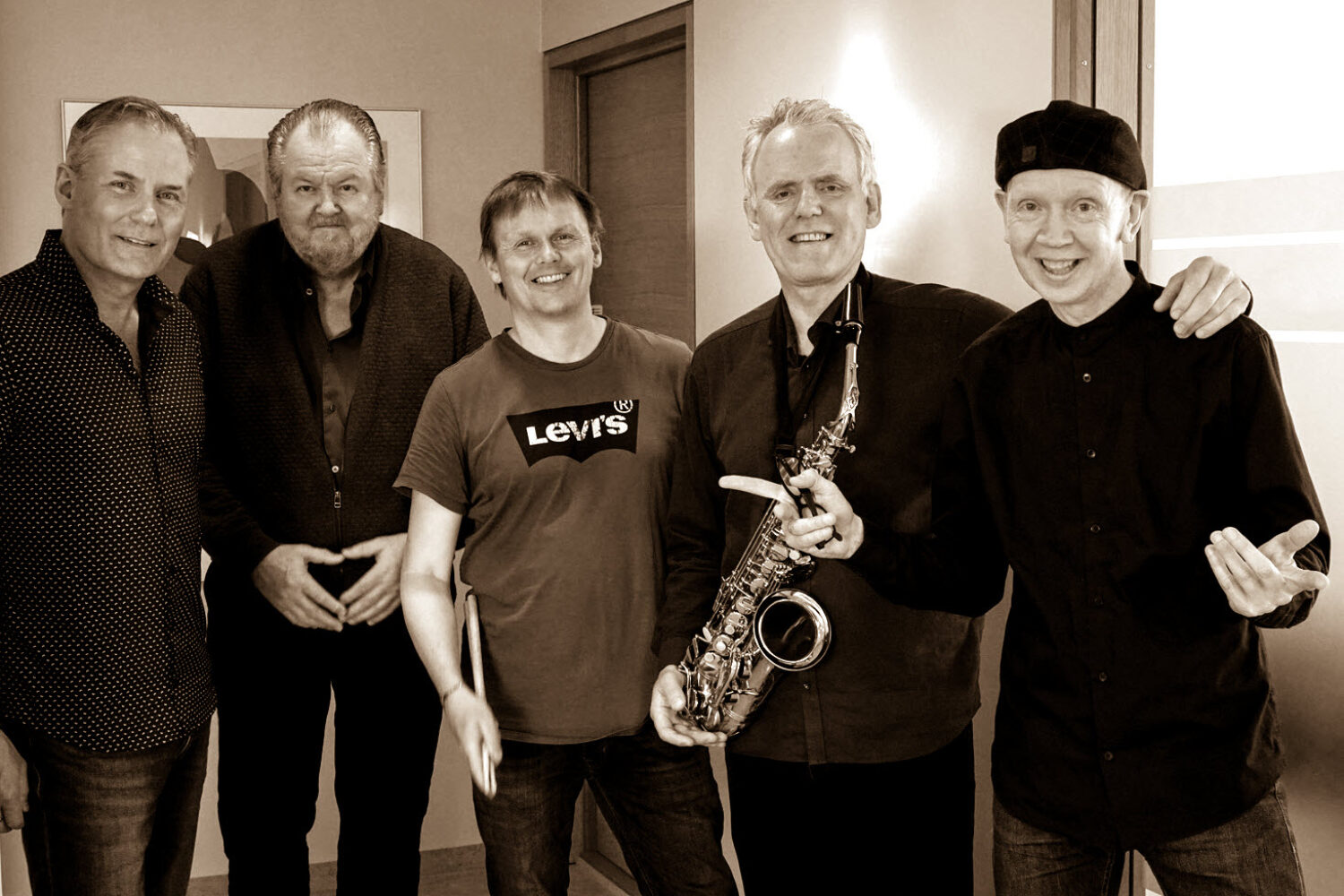 About
The Icelandic jazz-rock fusion band Gammar has been an influencial band in it's jaunder for years in Iceland. The band was very active in the jazz-rock scene in Iceland some years ago and released 3 albums with their original music. Gammar have performed in Iceland all over Europe.
Three of the founding members will be performing: Björn Thoroddsen guitar, Stefán S. Stefánsson saxophone player and Þórir Baldursson keyboard player. Also in the band are bassist Bjarni Sveinbjörnsson and drummer Sigfús Óttarsson.
The band has been composing and rehearsing new material and will be recording soon. This is an opportunity to hear new jazz-fusion music from an Icelandic Band.
GAMMAR:
Björn Thoroddsen: guitar
Stefán S. Stefánsson: saxophone
Þórir Baldursson: piano and organ
Bjarni Sveinbjörnsson: bass
Sigfús Óttarsson: drums