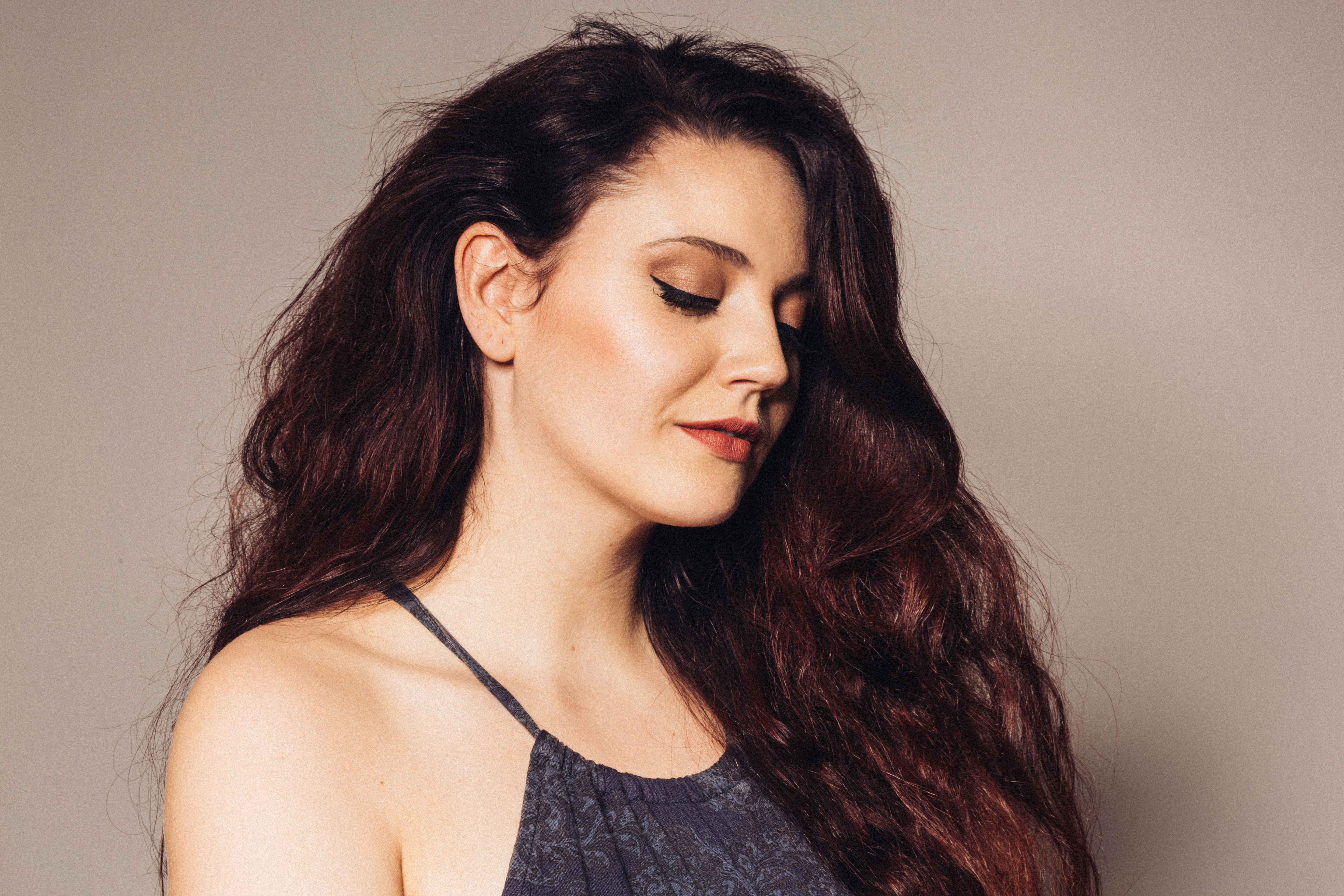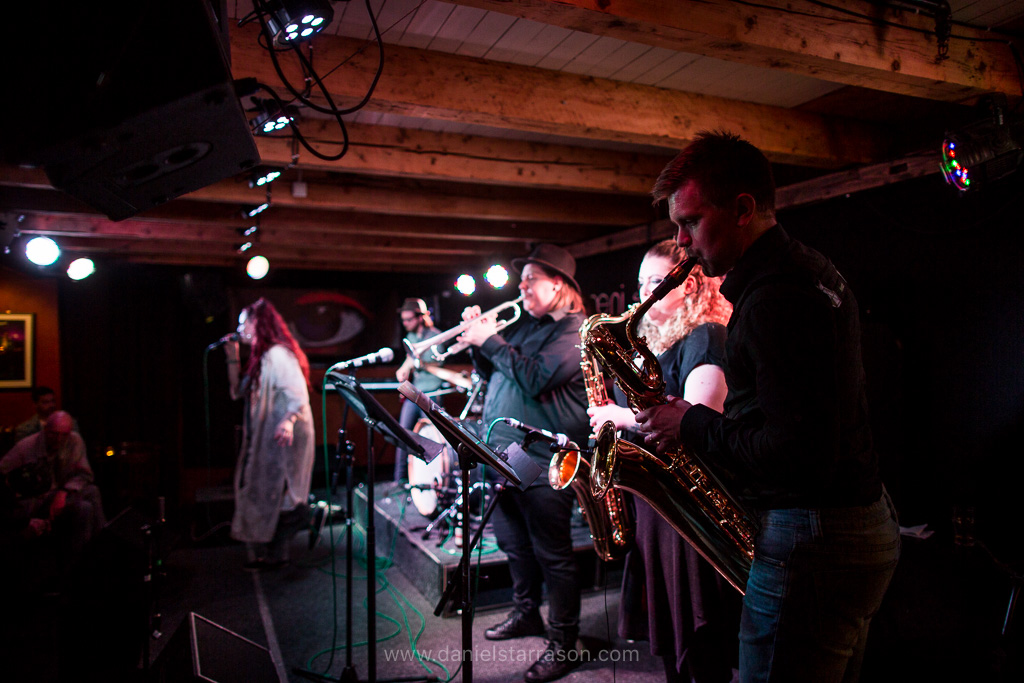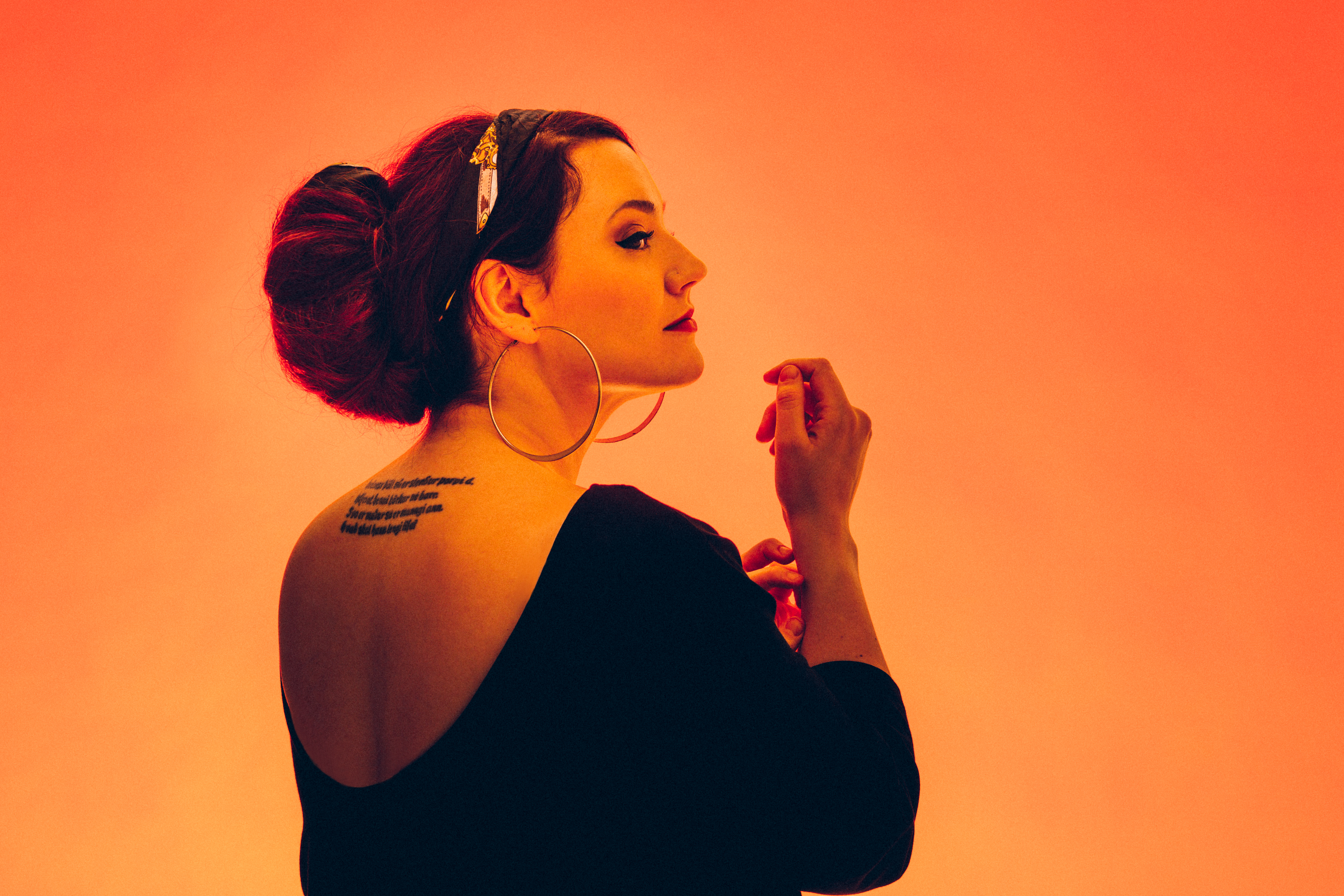 This post is also available in: Íslenska (Icelandic)
Venue: Old potato storage in Ártúnsholt (se map on front page)
Date and time: 8 September 2018, 00:00
Lineup: Una Stefánsdóttir – vocal, Daníel Helgason – guitar, Baldur Kristjánsson – electric bass, Sólrún Mjöll Kjartansdóttir – drums, Albert Sölvi Óskarsson – baritonsax, Sólveig Moravék – tenórsax, Elvar Bragi Kristjónsson – trumpet
Known for her soulful/jazzy music, powerful live shows and vocals you don't want to mess with, Una Stef first appeared on the Icelandic music scene in 2014 with her debut album 'Songbook'.
Since then Una's been performing with her band and with some of Iceland's finest. Whether it's epic shows in Eldborg with rock legend Gunni Thordar, swinging with the Reykjavík Big Band or selling out night after night at the legendary Mulinn jazz club – Una keeps bringing it.
One review highlight stated that "Una is one of the greatest vocalists in Icelandic music history".
In the last year four of her tracks have hit Iceland's Top Radio Charts with radio hit 'The One' being nominated at the 2018 Icelandic Music Awards as 'Song of the Year' and Una as 'Singer of the Year'.
Una's roots are in jazz and although she has been active in the Icelandic jazz scene this is her first time performing at the Reykjavík Jazz Festival. She, along with her band, will perform her own music and possibly something special just for the occasion. The audience can expect a powerful gig and even the need to dance, who knows?
Una Stef's performance at Reykjavik Jazzfestival is a part of our doulbe bill- late night concert in the old potato storage in Ártúnsholt. Una Stef performs after Skeltr from UK.