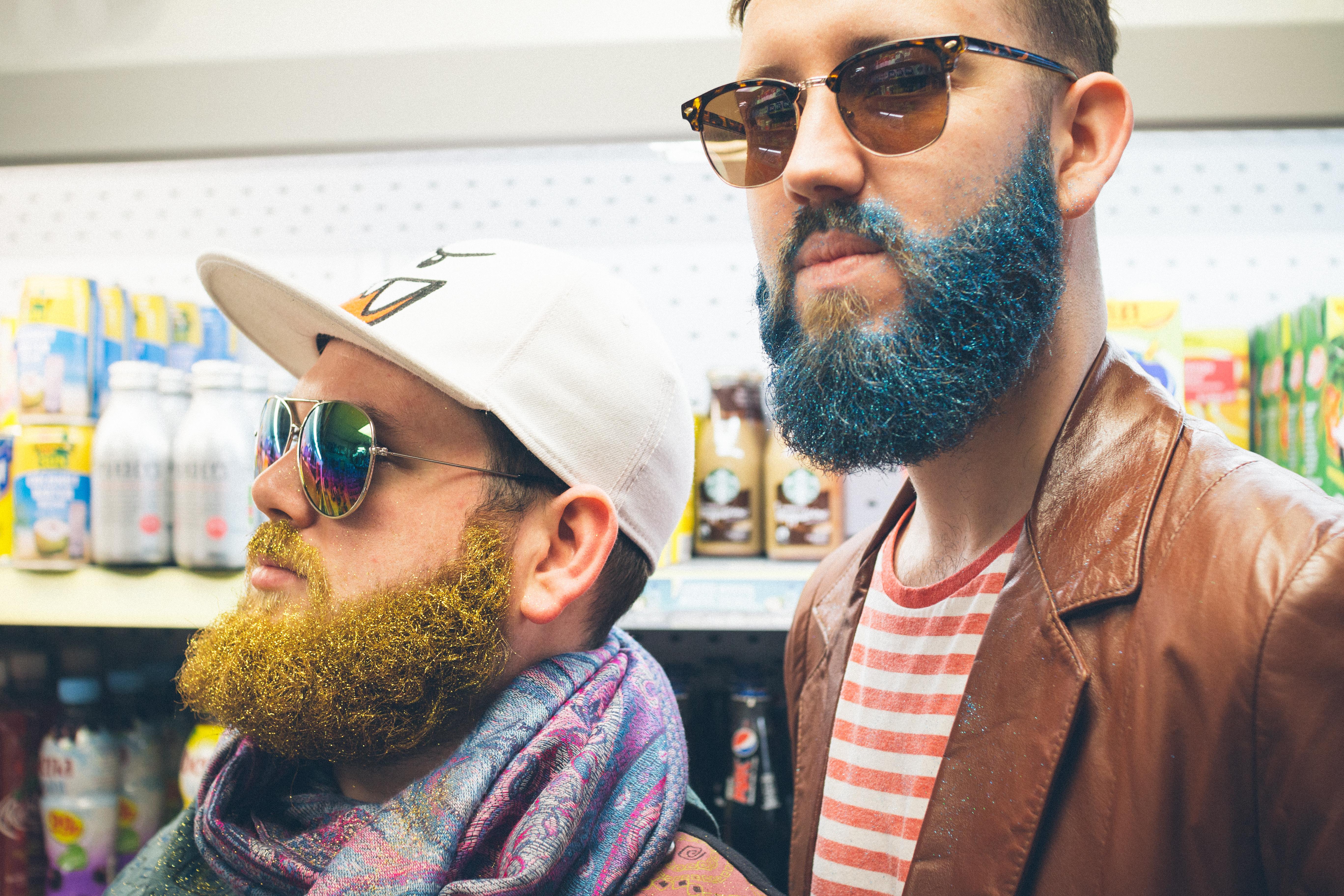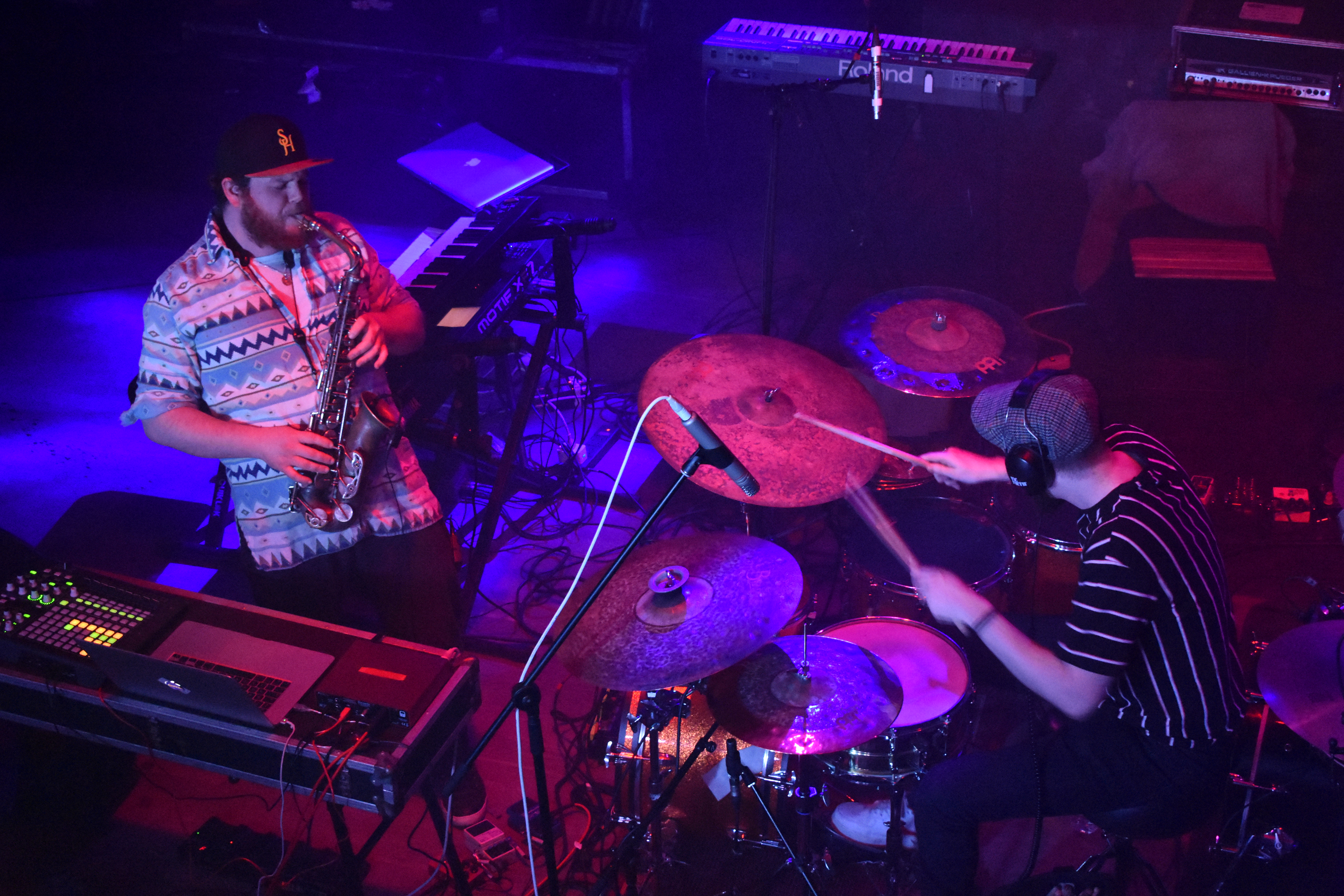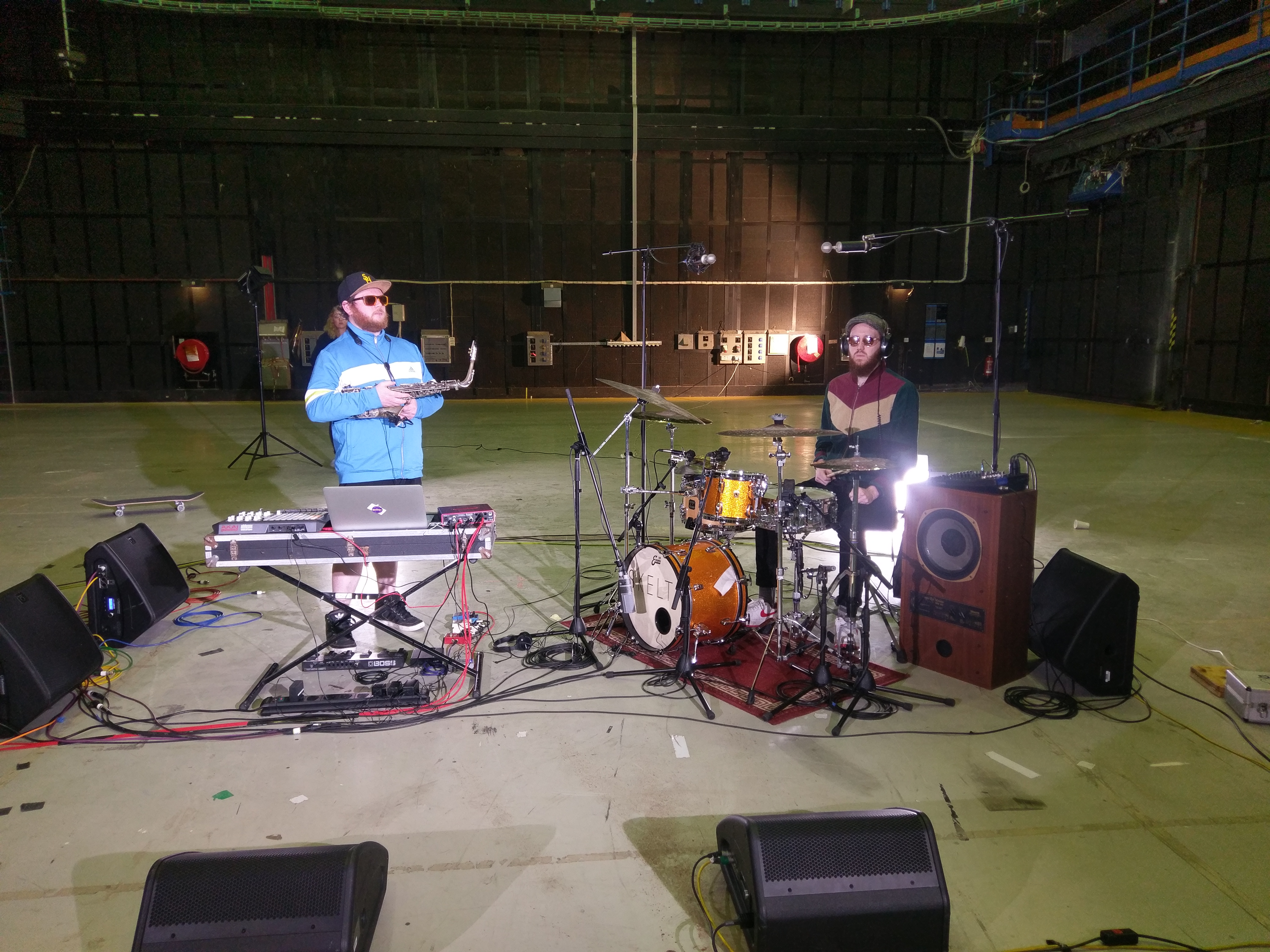 This post is also available in: Íslenska (Icelandic)
Venue: Old potato storage in Ártúnsholt (se map on front page)
Date and time: 8 September 2018, 00:00
Lineup: Sam Healey – sax and samples, Craig Hanson – drums and samples
Listed In Jazzwise Magazine as 'One to Watch 2018' Skeltr was born to serve the needs of the listening people, offering sound and energy for all to enjoy – created in Manchester, the music was composed by saxophonist, band leader and Glowrogues front man: Sam Healey.
Having recently toured the UK with LA sensation KNOWER, Skeltr are climbing fast – Their 'Spiritual Punk Funk' comes at the audience with sumptuous, technically prolific saxophone solos alongside mysterious samples, synths and loopers for a heart- wrenching and thoughtful cascade of modern and technical soulful funk.
Skeltr, known for their unique stage set up and engaging performances – connect to an audience hungry for new and exciting instrumental music. Travelling through Apocalyptic Punk Funk, Spiritual Jazz, emotional ballads and off-world sound manipulation and effects. Be prepared for a fresh musical experience!
Steve Mead of the Manchester Jazz Festival had this to say: ' An electrifying new duo in which Sam Healey's roaring sax lines soar above Craig Hanson's drum patterns, electronic soundscapes and samples, manipulated live in the moment: a striking, expansive sound with a buzzing energy at its core.'
Louis Cole, Knower: "Skeltr are Hot as Hell"
Skeltr's performance at Reykjavik Jazzfestival is a part of our double bill- late night concert in the old potato storage in Ártúnsholt. Una Stef and her band will follow up.