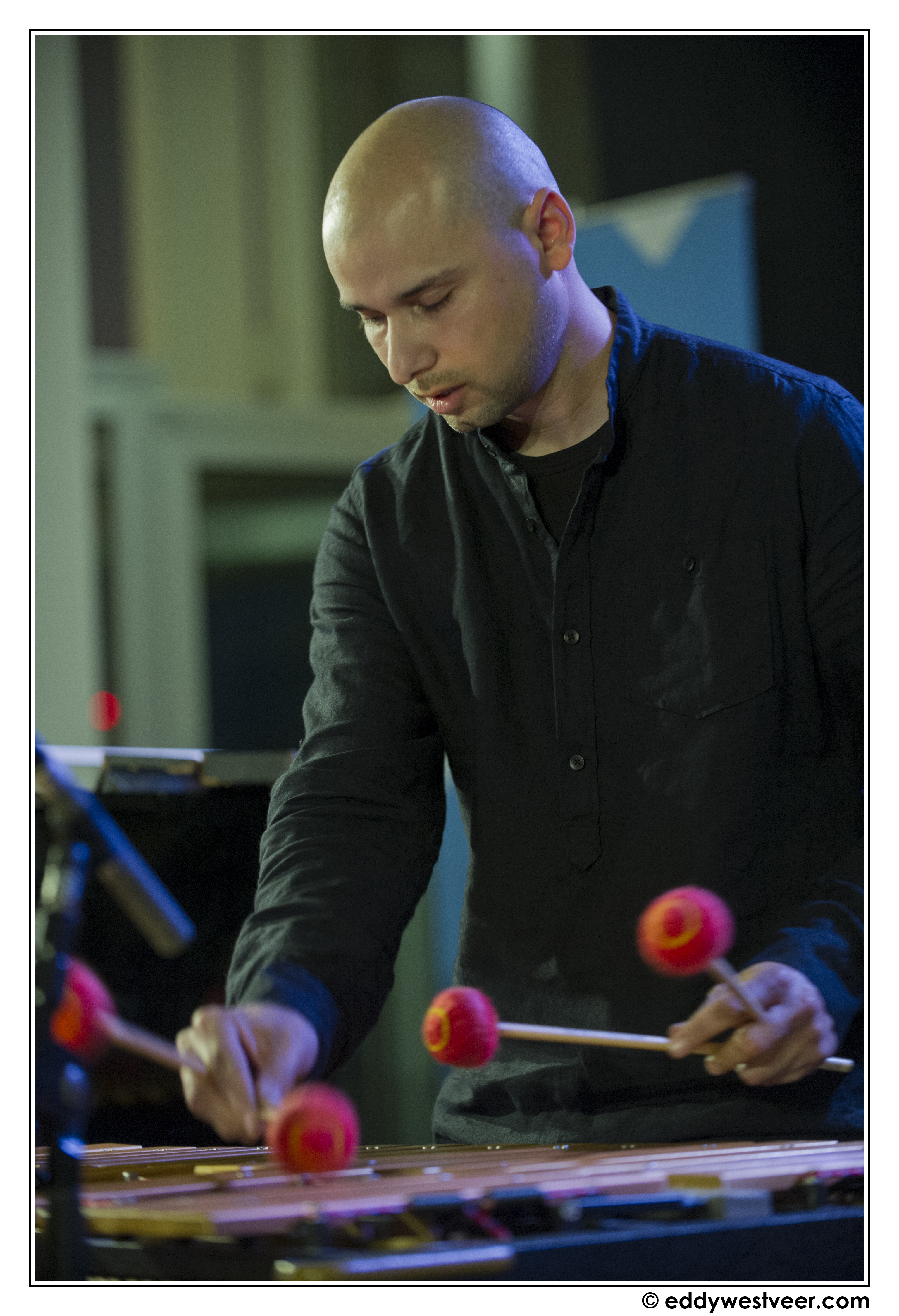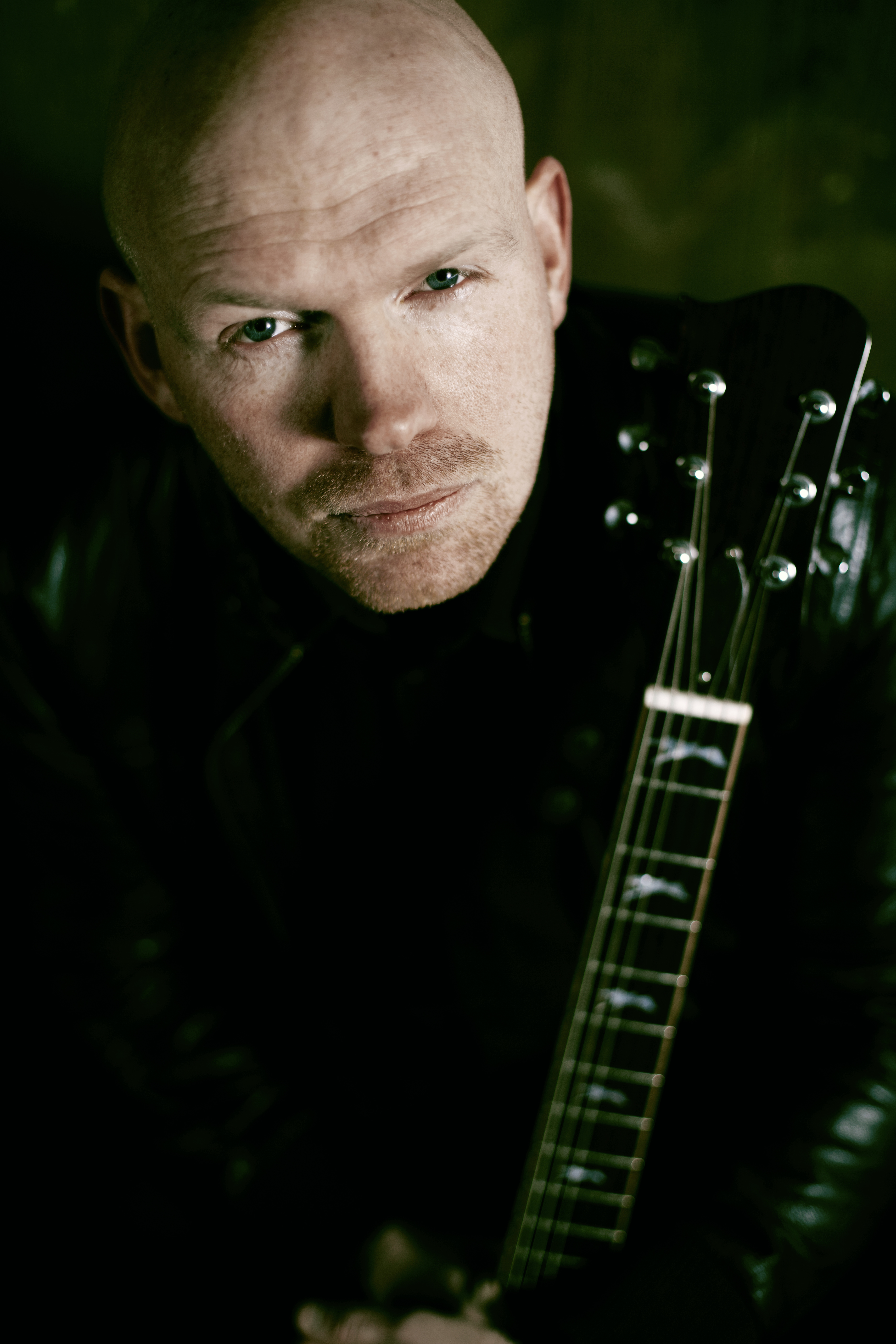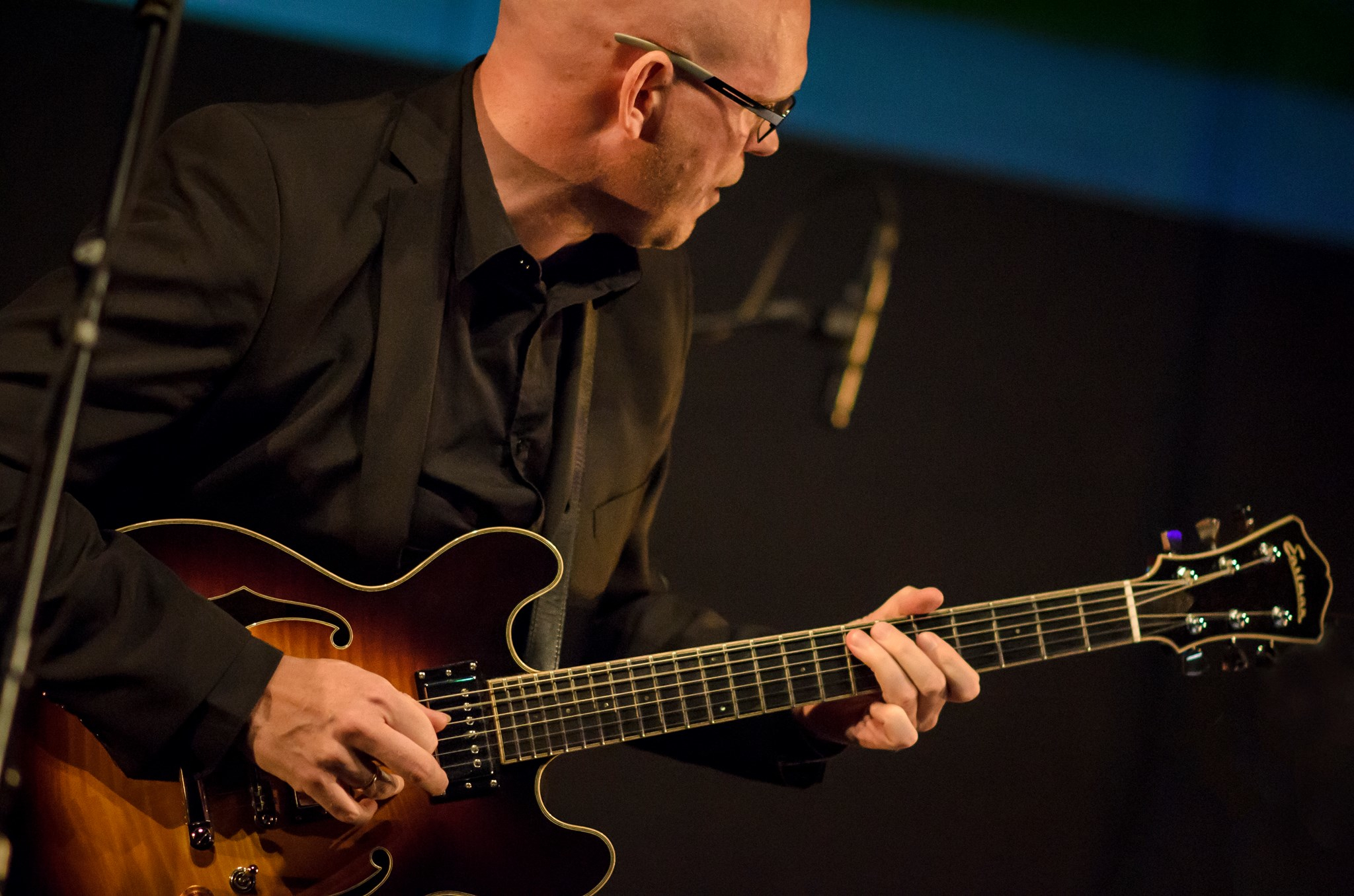 This post is also available in: Íslenska (Icelandic)
Venue: Old potato storage in Ártúnsholt (se map on front page)
Date and time: 8 September 2018, 15:00
Lineup: Andrés Þór Gunnlaugsson – guitar, Miro Herak – vibes
Guitarist Andres Thor has been one of Iceland's leading jazz guitarist for several years. On this afternoon concert he is joined by vibraphone virtuoso Miro Herak from Slovakia. Their program consists of their own compositions as well as pieces by other contemporary jazz composers.
Herak is a very versatile musician and passionate performer. His playing is sensitive and always ready to serve the music and the moment's needs. Herak is based in Den Haag where he teaches at the Royal Conservatory. He is an active performer and works frequently in various groups as a sideman and with his own group "As Guests" that has released 3 albums to this date and won numerous awards. Herak has performed worldwide and shared stage with many outstanding musicians, namely, Norma Winstone, Alex Sipiagin, Harry Sokal, Yuri Honing, Eric Vloeimans and Anton Goudsmit.
Andrés Thor has been active on the Icelandic jazz scene for many years now and has released numerous cd's with his own projects and in various collaborative projects. His music combines the eloquence of the guitar-led jazz tradition with a zesty, rock-imbued drive. Andrés has performed world wide and his collaboration with Herak has existed over several years.
This concert is supported by the Slovakian Fund for the support of the art (Fond na podporu umenia)