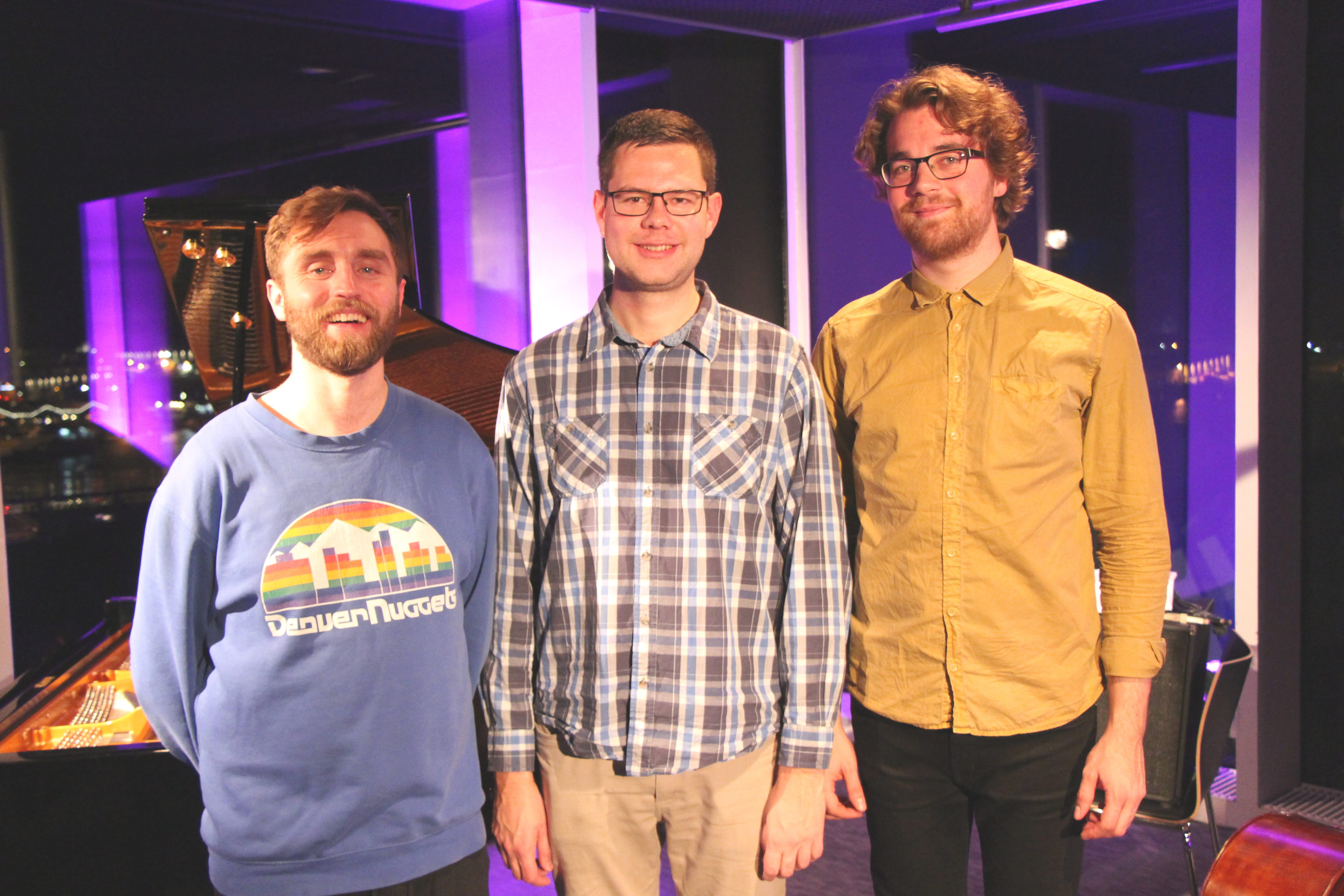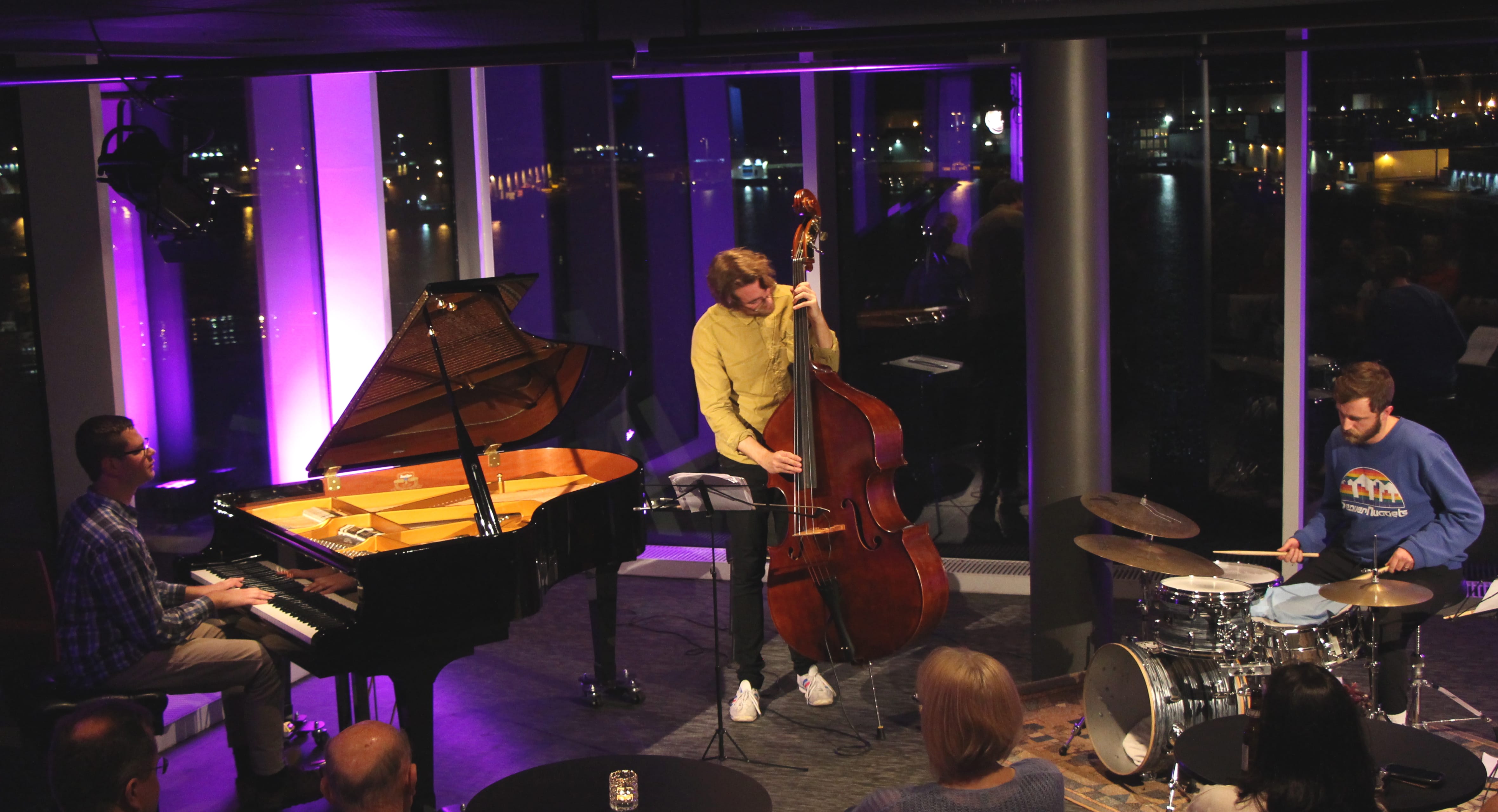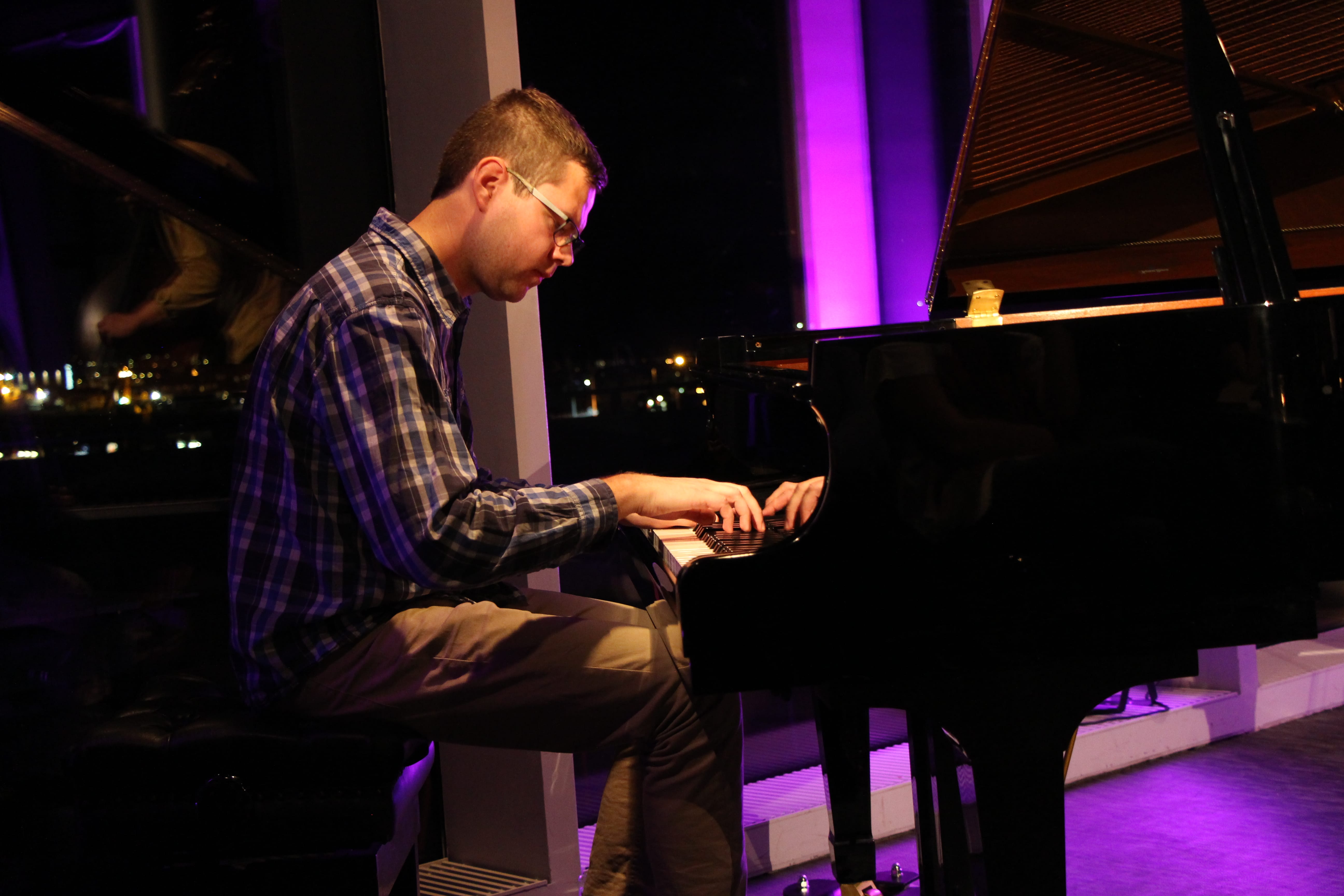 This post is also available in: Íslenska (Icelandic)
Venue: Tjarnarbíó
Date and time: 5 September 2018, 19:30
Lineup: Ingi Bjarni Skúlason (IS) – piano, Bárður Reinert Poulsen (FO) – doublebass, Magnús Trygvason Eliassen (IS) – drums
At Reykjavík Jazz Festival, Ingi Bjarni Trio will give a release concert for their new album. The album, Fundur, will be released on New York based label Dot Time Records. This North Atlantic trio brings together three active musicians from Iceland and the Faroe Islands: Ingi Bjarni Skúlason (IS) on piano, Bárður Reinert Poulsen (FO) on bass and Magnús Trygvason Eliassen (IS) on drums.
The initial concept for the recording was the north. We looked to the north, north which is home for us, and we explored what could be found there. Did we find some connection to our roots? To describe what we have found; it is our own kind of folk music with the freedom of expressiveness and space for both lyrical and free improvisation. The title of the album, Fundur, translates to: a finding/discovery or "to have found something.
Ingi Bjarni has performed at international jazz festivals like Copenhagen Jazz Festival, Vilnius Jazz Festival and Lillehammer Jazz Festival. He has also toured the Faroe Islands, Belgium, Estonia and Sweden to name a few.
"This music is paradoxically enigmatic while being direct, intimate while feeling wide open and superficially beautiful while exploring harsh landscapes" – All About Jazz (★★★★★)