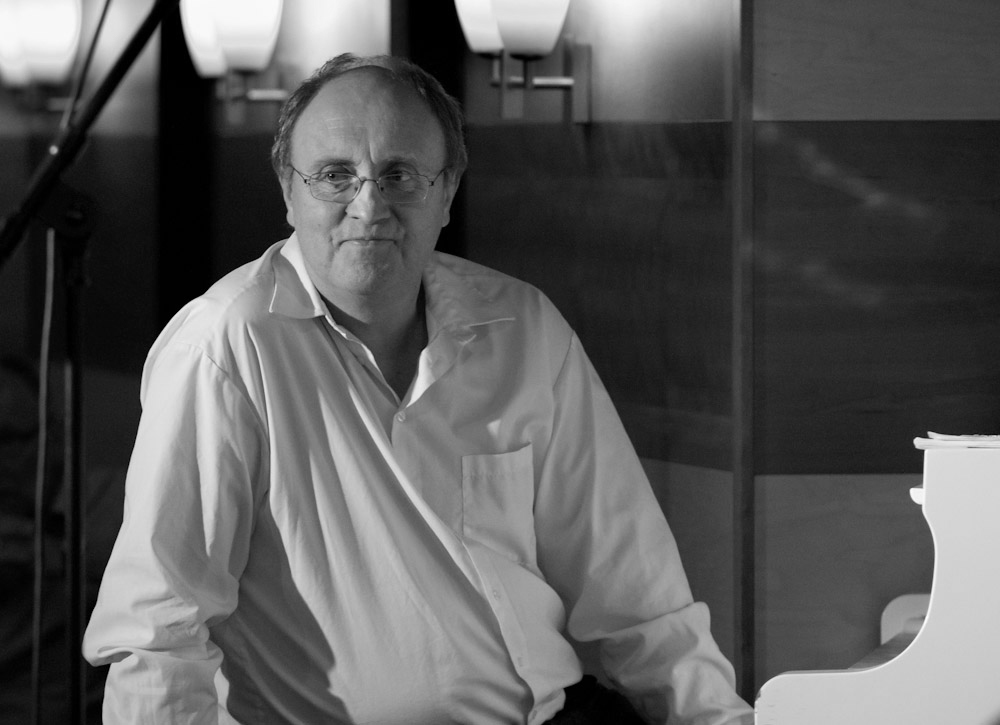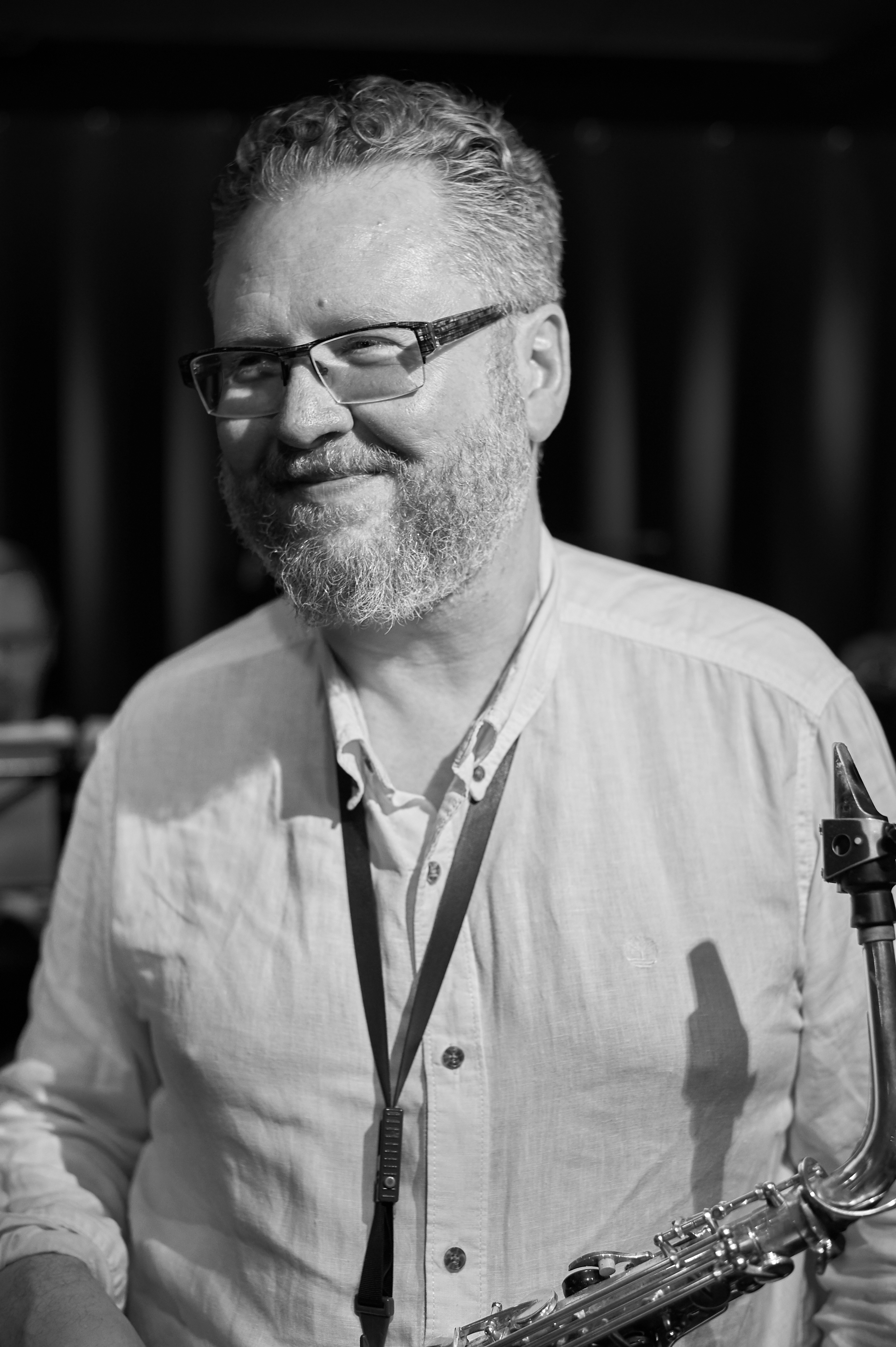 This post is also available in: Íslenska (Icelandic)
Venue: Hannesarholt
Date and time: 6 September 2018, 19:30 and 21:30
Lineup: Sigurður Flosason – altsax, Lars Jansson – piano
Icelandic saxophonist Sigurdur Flosason and Swedish pianist Lars Jansson have known each other for several years and played quite a bit together. Last year Sigurdur recorded "Green Moss Black Sand" with Janson's trio in Sweden. That recording has gotten excellent reviews all over. It has been particularly well received on Spotify where close to 200.000 people have streamed songs from the record.
Now, Jansson and Flosason offer a duo where the emphasis will be on their own compositions. However, it's not impossible that a few well chosen standards may appear in the program. The excellent acoustics of Hannesarholt hall, the exquisite Steinway grand piano and the intimate surroundings make the frame for what promises to be a memorable musical meeting.
***** Green Moss Black Sand goes deeper, with echoes of the spiritual seeking of John Coltrane. The music is spare, not a note wasted, matching terse titles such as: "Fragile Growth," "Spring Water," "Lava" , though the underlying threat of seismic volatility keeps listeners on their toes. CHRIS MOSEY , All about jazz July 30, 2017
If there is a Stan Getz in that parallel universe — a saxophonist with gorgeous tone and a melodic style of soloing — it's Iceland's Sigurdur Flosason, who played with his excellent quartet Saturday night at the Lutheran Church. Cultural appropriation is a contentious topic and a hot one right now, but it seems to me that artists like Flosason reach across the world with nothing more than a desire to share something wonderful. The songs were evocative and he played them beautifully, starting with lyrical melodies before launching off into fantastic solos. Ron Netsky on Sat, Jun 23, 2018 City Newspaper, Rochester, N.Y.