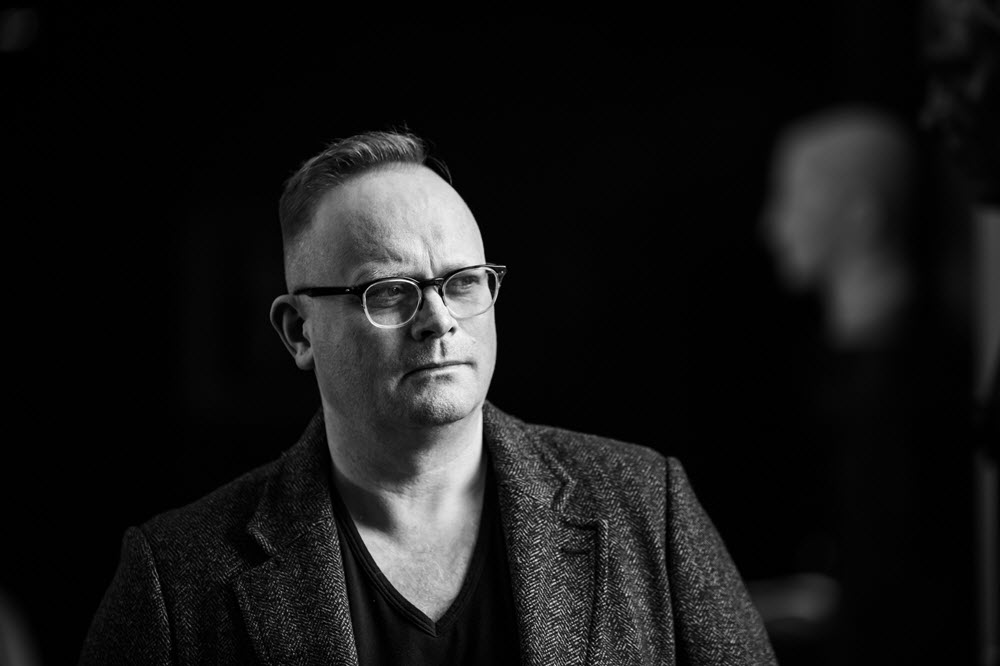 This post is also available in: Íslenska (Icelandic)
A few free events are scheduled for the fourth day of Reykjavik Jazz Festival. This is one of them and it will take place in the City Hall beside the town lake 'Reykjavíkurtjörn'. Click here to buy tickets for the evening concerts.
The album Mitt bláa hjarta – 14 new jazz songs is a reflection on life, love, the weather and sorrow. The album's title in English is My Blue Heart and the record was selected as the jazz album of the year at the last Icelandic Music Prize. Furthermore, Karl Olgeirsson scooped the songwriter of the year award as well. Two young female vocalists front the band; Elín Harpa and Rakel Sigurðardóttir. Karl Olgeirsson plays piano, Ásgeir J. Ásgeirsson is the guitarist, Toggi Jónsson and Magnús Tryggvason Eliassen handle the bass and drums respectively.
Elín Harpa – Vocals
Rakel Sigurðardóttir – Vocals
Karl Olgeirsson – Piano
Ásgeir J. Ásgeirsson – Guitar
Þorgrímur Jónsson – Double bass
Magnús Trygvason Eliassen – Drums
*This is a free event